Reaching New Heights
MIST Inc. continues to grow in an industry that has many challenges.

MIST Inc.
Providing an efficient Union workforce devoted to Safety and a Successful project.

Customers
Providing unparalleled Safety, Quality and Efficiency in every phase of our projects.

Quality Work
MIST Inc. specializes in the installation, revamp and routine maintenance of tower internals.

A Family Business
We go the extra mile to provide our customers with a product they can acknowledge as being excellent.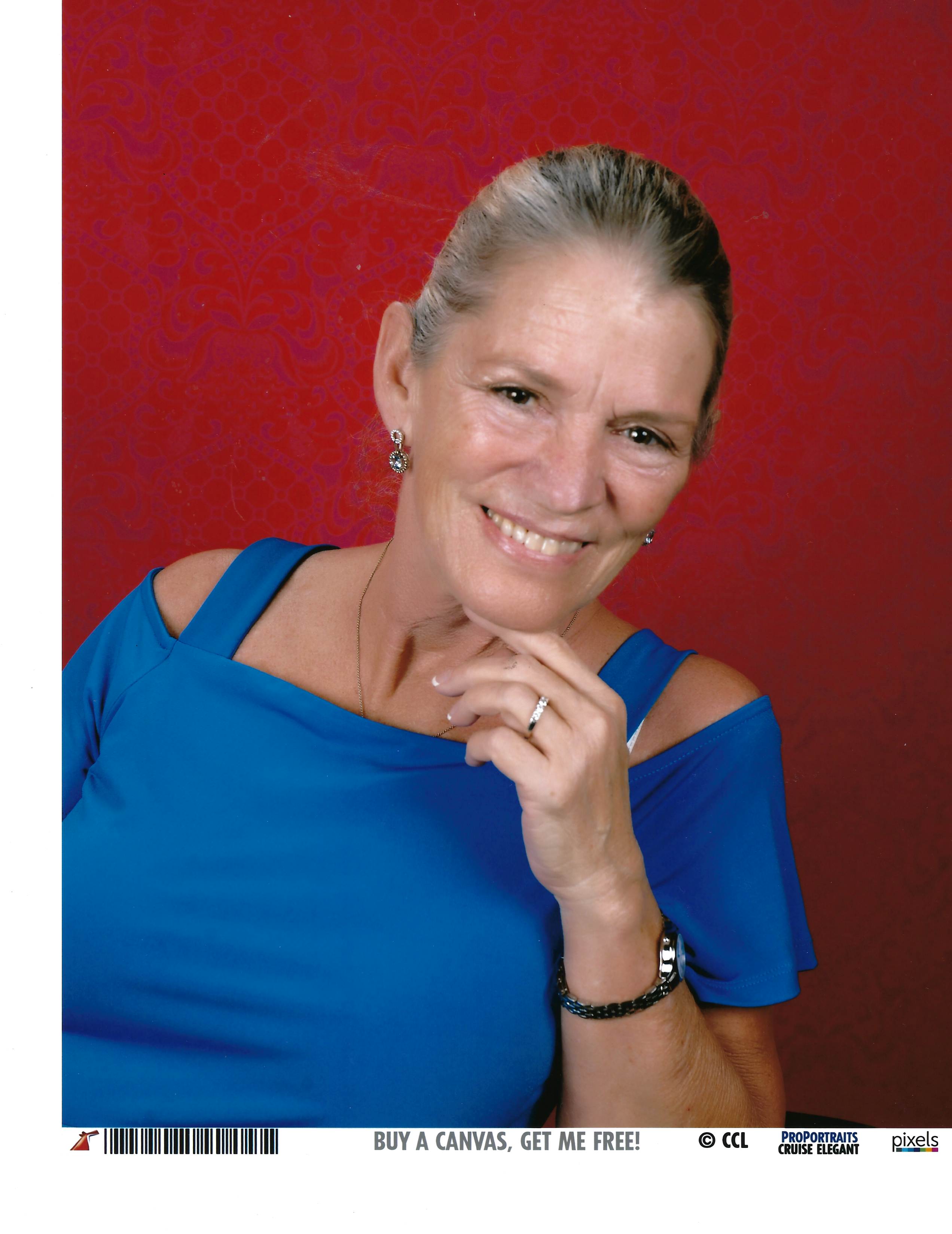 MIST Inc. would like to officially announce the retirement of Debbie Miller. Thank you for everything you have done for us since the first day at the kitchen table in 2003. Your day to day help, leadership and guidance will be greatly missed. Congratulations and enjoy!
read more …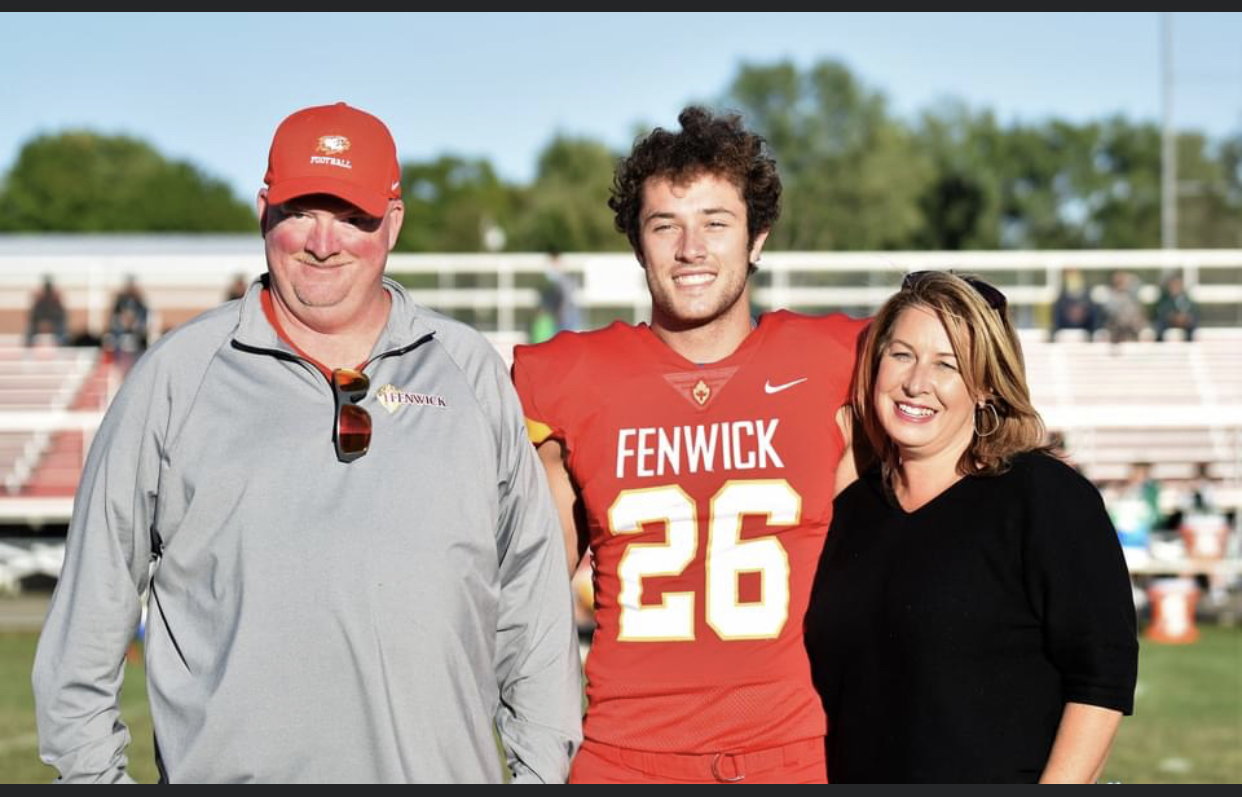 Friday Night Lights from last Friday's Senior Night at Bishop Fenwick High School. Congratulations to "Captain" Logan Miller, Son of Jim and Tammy Miller on his Senior Season. Stay tuned for where Logan will continue his football career.
read more …
We will be attending the following Common Arc Testing Dates:
8/4 - 8/6 Local 105 - Piketon, Ohio
8/11 - 8/13 Local 83 - Kansas City, MO
8/18 - 8/20 Local 363 - Belleville, IL
8/25 - 8/27 Local 27 - St. Louis, MO
read more …