Reaching New Heights
MIST Inc. continues to grow in an industry that has many challenges.

MIST Inc.
Providing an efficient Union workforce devoted to Safety and a Successful project.

Customers
Providing unparralled Safety, Quality and Efficiency in every phase of our projects.

Quality Work
MIST Inc. specializes in the installation, revamp and routine maintenance of tower internals.

A Family Business
We go the extra mile to provide our customers with a product they can acknowledge as being excellent.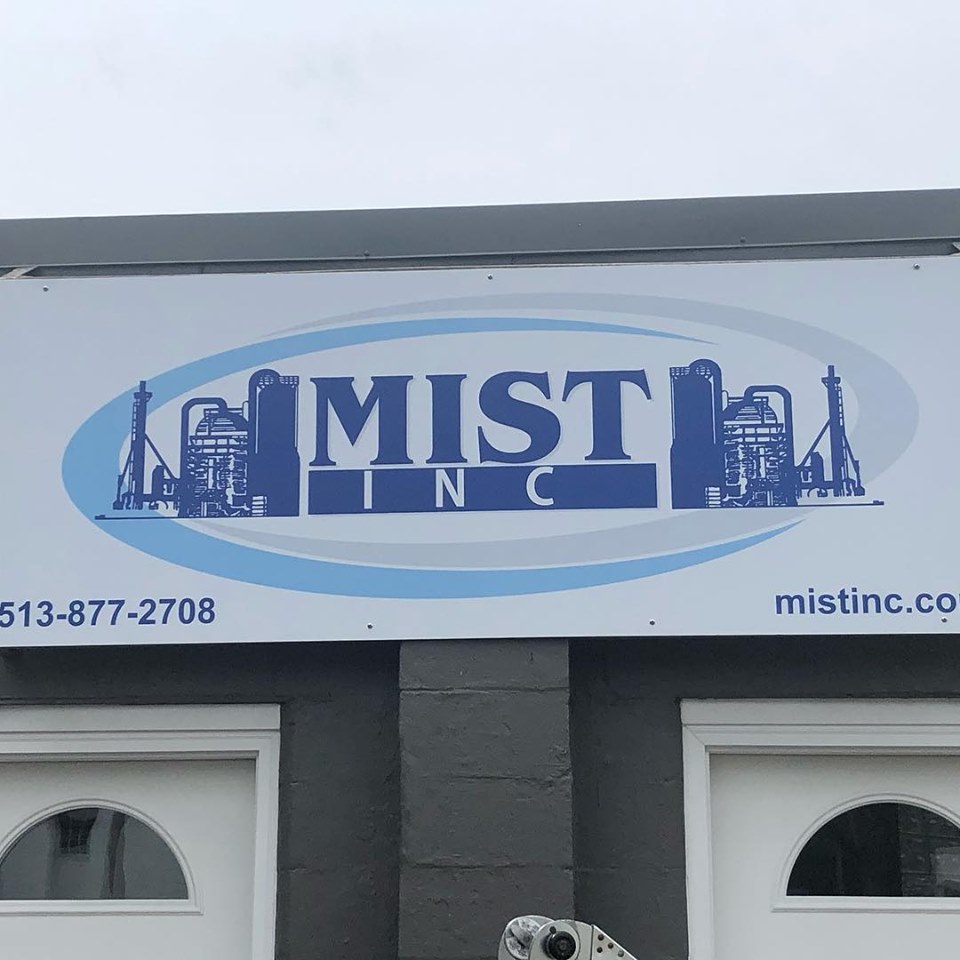 In preparation from some out of town VIP's, the MIST Office received some much needs repairs.  The entire building was painted and a new sign installed on the front of the building.
read more …
Fall Turnarounds MIST, Inc. will have projects this Fall in the following locations: Phillips 66 - Wood River Refinery Phillips 66 - Bayway Refinery Energy Transfer - Marcus Hook, PA. More projects will be
read more …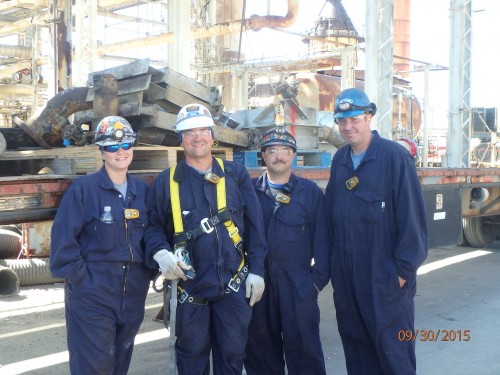 We want to invite you to take a look around at our new website. We at MIST Inc. have a lot to offer those in our community. Take a few minutes to look around our site, read about us, look at our employment
read more …