Reaching New Heights
MIST Inc. continues to grow in an industry that has many challenges.

MIST Inc.
Providing an efficient Union workforce devoted to Safety and a Successful project.

Customers
Providing unparalleled Safety, Quality and Efficiency in every phase of our projects.

Quality Work
MIST Inc. specializes in the installation, revamp and routine maintenance of tower internals.

A Family Business
We go the extra mile to provide our customers with a product they can acknowledge as being excellent. 
MIST, Inc. is moving into the digital age! We have partnered with SiteDocs to upload all of our Safety forms into their platform so we no longer have to deal with the hassle of paper forms. As we transition into this
read more …

We are very excited that we were asked by one of our clients to participate in the ISNetworld RAVS Plus Program. RAVS stands for Review and Verification Services. It is used by ISNetworld as a way to verfiy everything
read more …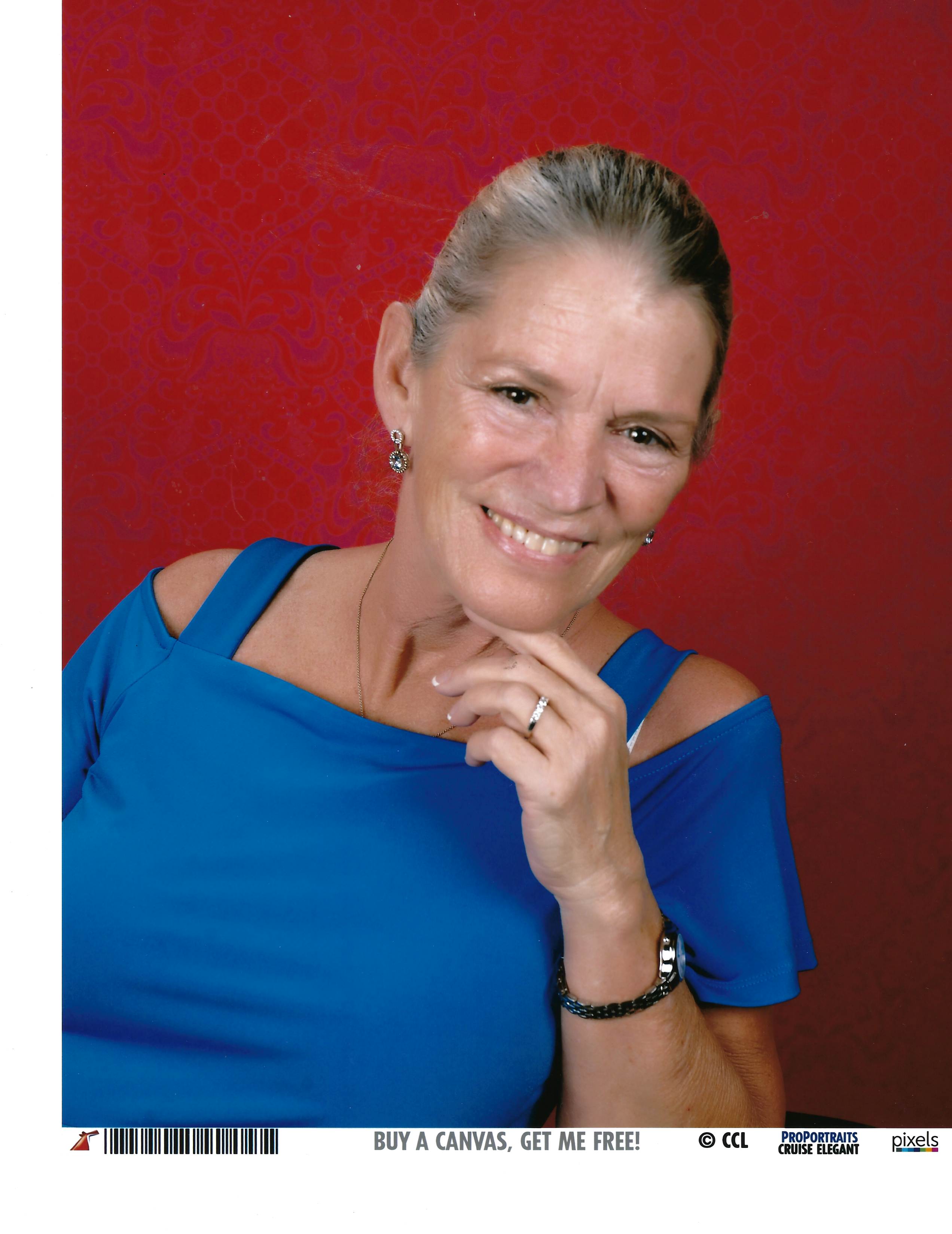 MIST Inc. would like to officially announce the retirement of Debbie Miller. Thank you for everything you have done for us since the first day at the kitchen table in 2003. Your day to day help, leadership and guidance will be greatly missed. Congratulations and enjoy!
read more …