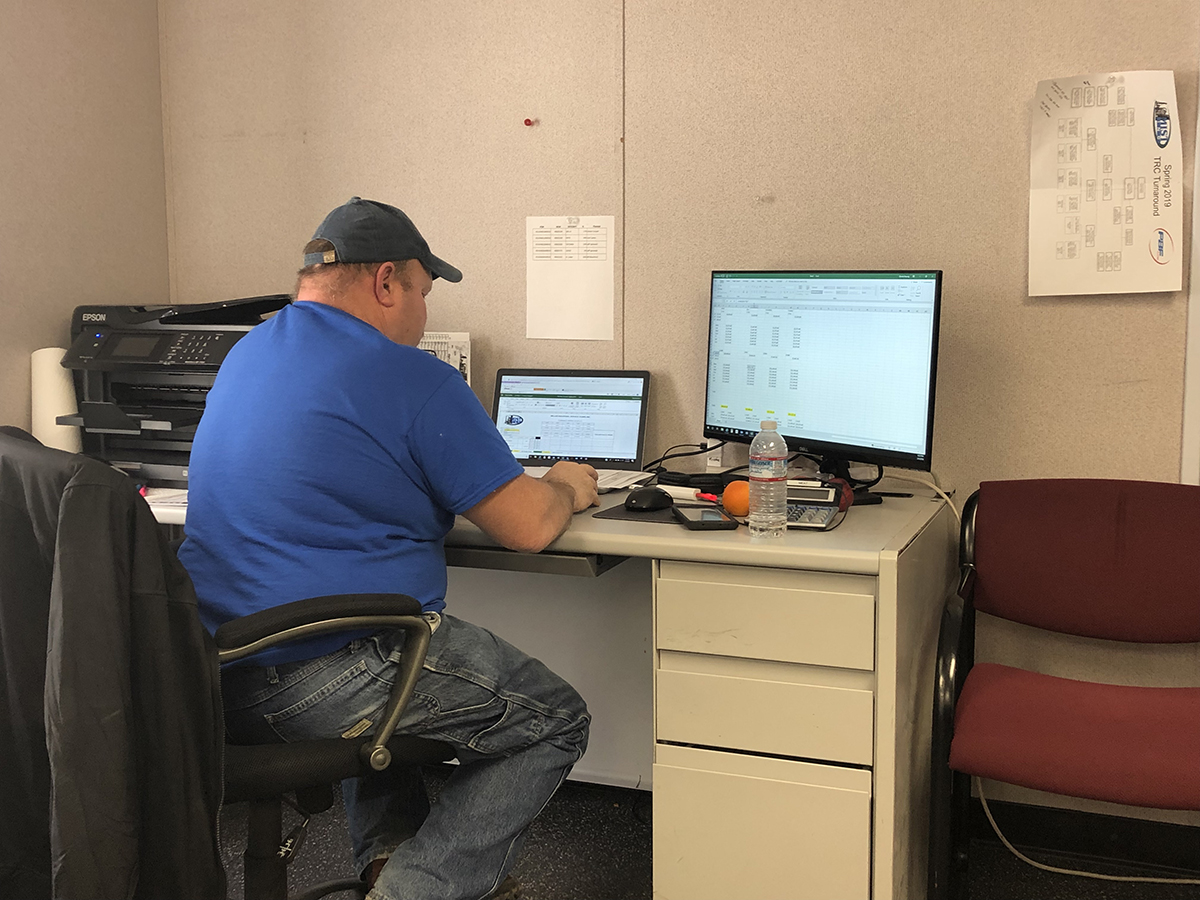 Project Controls
Our staff along with our new payroll system from Paycor are some of the hardest working people we have from the start of the project to the last ones on site.  Our Office Managers and timekeepers are some of the best in the business at receiving and inputing all of the necessary data into our client's cost management programs.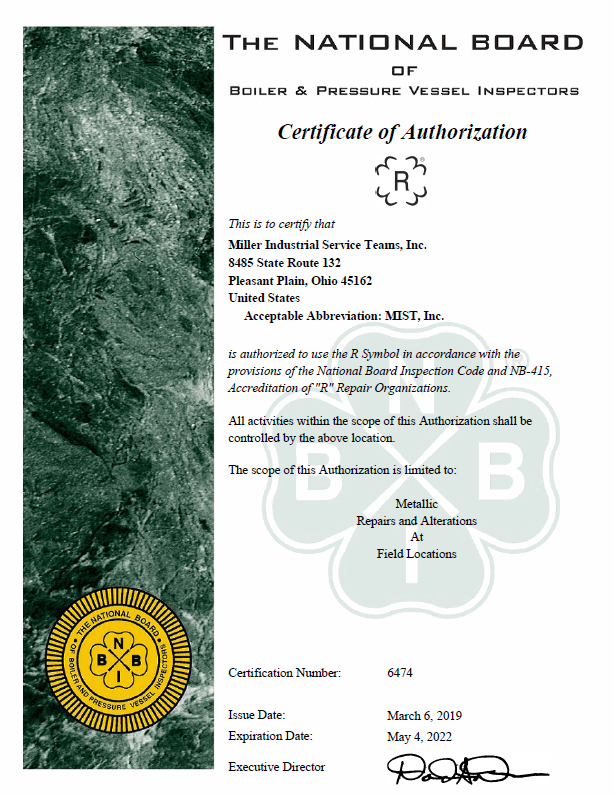 Welding
MIST has received authorization to perform field repairs and alterations for boilers and pressure vessels to the National Board Inspection Code (NBIC) 'R' Stamp. All welding procedures and welder perfomance qualifications are to ASME Code Section IX.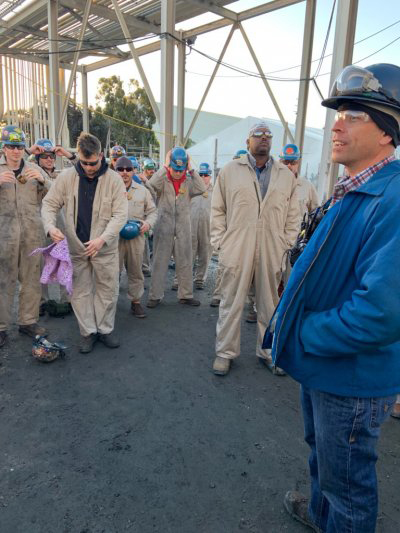 Safety
It is our desire, obligation and commitment to provide a safe working environment for all employees. MIST is committed to achieving a level of safety excellence in all projects it undertakes. As we view every accident as preventable, zero accidents are our project and company goal.
Since it's beginning in 2004, MIST, Inc. has received Safety Awards from Phillips 66 In Linden, New Jersey and Roxana, Illinois as well as Sunoco North East Refining in the Philadelphia Area for the years 2005 thru 2010 for Zero Recordables.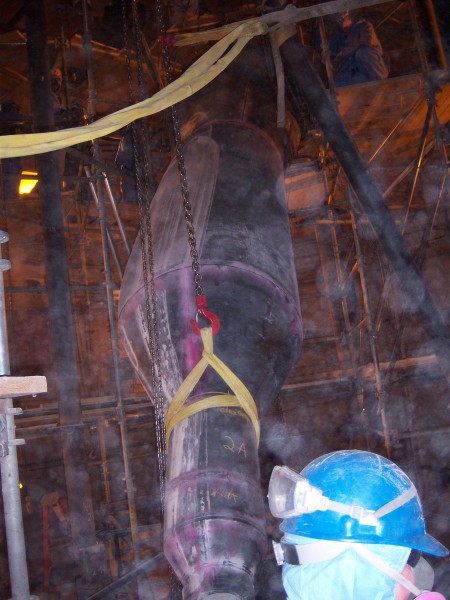 Training
Accident statistics are repeatedly used as indicators for evaluating trends and for measuring the effectiveness of a safety program. From these trends and statistics we formulate a training program that best fits the work that MIST performs. Each employee shall be annually trained in the work practices necessary to safely perform his/her job. All employees are required to be drug screened and have completed an OSHA 30-hour training course (or equivalent based on the customer). MIST core employees and supervision are also first aid and CPR trained. At the jobsite, employees are trained in job specific hazards and policies, evacuation points and procedures, and a review of important hazards in the field. With this training program in place, MIST will continue providing an accident free workplace to its employees and to its customers.